TELCOTECH AS THE GATEWAY TO
Web3
Operators now have a unique window of opportunity to leverage their position as regulated service providers who own the Connectivity relationship with their customers. This gives them the power to disrupt the market with TelcoTech solutions that digitalize and automate traditional connectivity services and drive wide-scale adoption of digital lifestyle and financial services.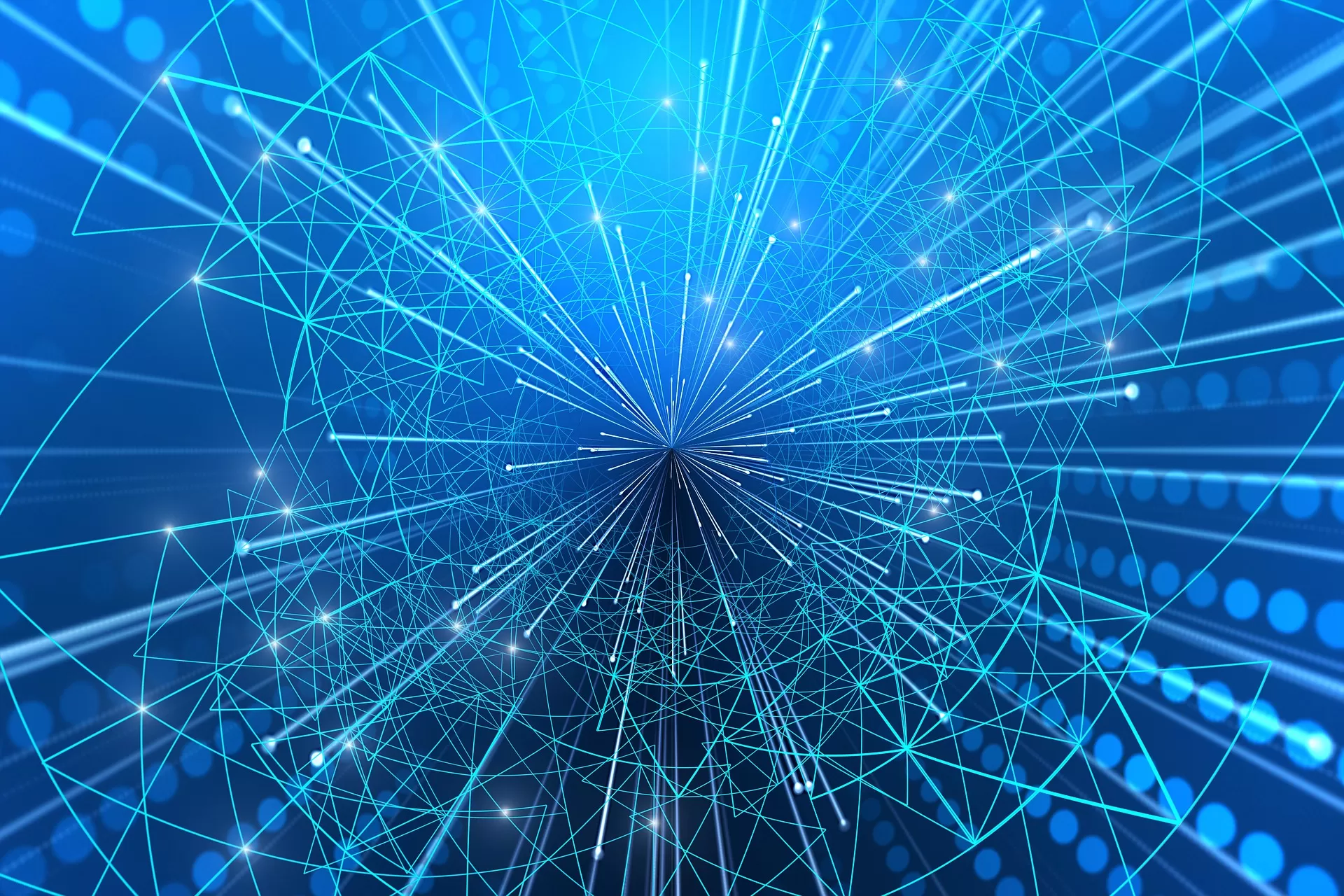 How Do You Start?
Telcos are required to know exactly who their customers are. While often identified as a pain point, this is actually a benefit and opportunity that most other industries do not have.



1. ALL DIGITAL REGULATED ONBOARDING
Telco Operators verify the customer's ID directly from their mobile phone through a quick and simple digital onboarding process.
The safe and secure eKYC (Know Your Customer) includes
fully-automated identity verification where the AI processes 95% of identity verifications in under 10 seconds for an exceptional customer experience.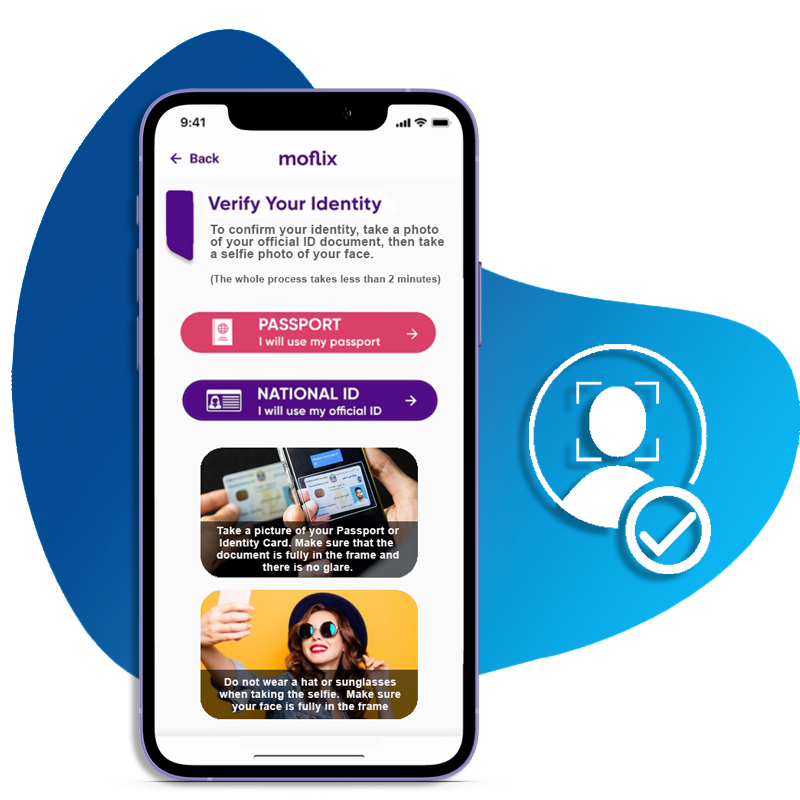 2. DE-CENTRALIZED ID
After onboarding, the Operator sets up a De-centralized Identifier (DID) for their customer. DID is a new type of identification standard that is globally unique, able to resolve with high availability, and cryptographically verifiable.

This provides the ability to prove identity in a digital environment without relying on government entities or social media platforms. The ID is verified by a trusted source.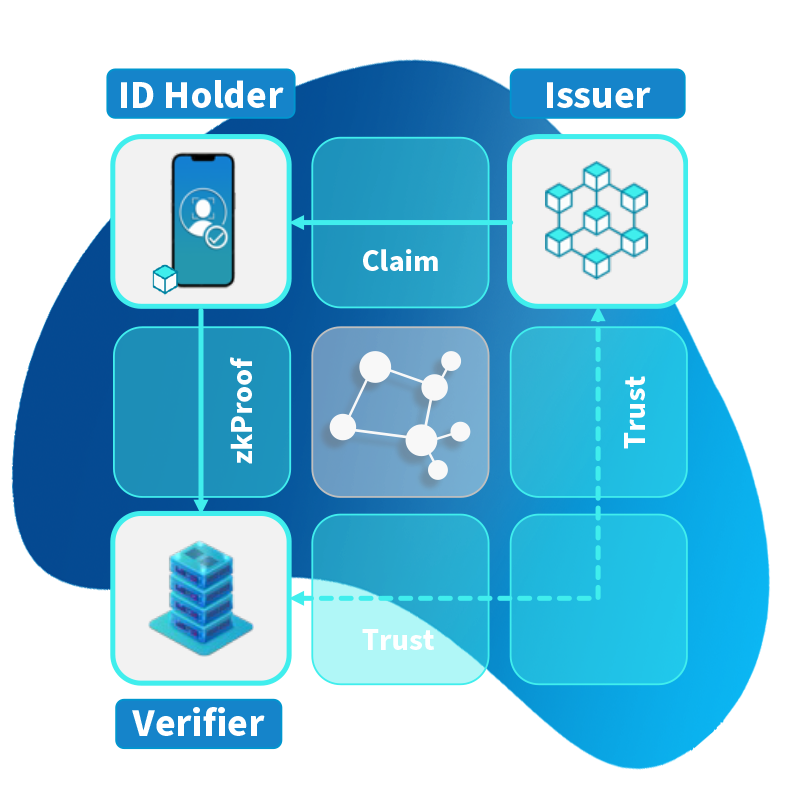 PRIVACY
Only share the minimal amount/ type of information you are required to share.

Social media companies cannot track your activities in the digital world.

SECURITY
No passwords to guess, steal, or reuse.
CONVENIENCE
Account set-up & log-in is streamlined and simplified – no need for log-in ID or password
CONTROL
The customer is in complete control of their digital identity
and personal information

Businesses gain trust that consumer information shared with them is accurate and pertains to the person they are transacting with, thus decreasing fraud.

3. WEB3 WALLET

Moflix can then provide each verified customer with their own dedicated non-custodial wallet.

(A non-custodial wallet is a blockchain wallet where the wallet owner is in complete control of their assets and has custody of the private key.)


A Wallet is the foundation for next generation of loyalty/rewards programs. It can also be linked to neobanking account and used as cash.

4. NON-CUSTODIAL KEY RECOVERY



Because of the continued trusted relationship between the customer and their Telco Operator, the Operator can act as the Key Guardian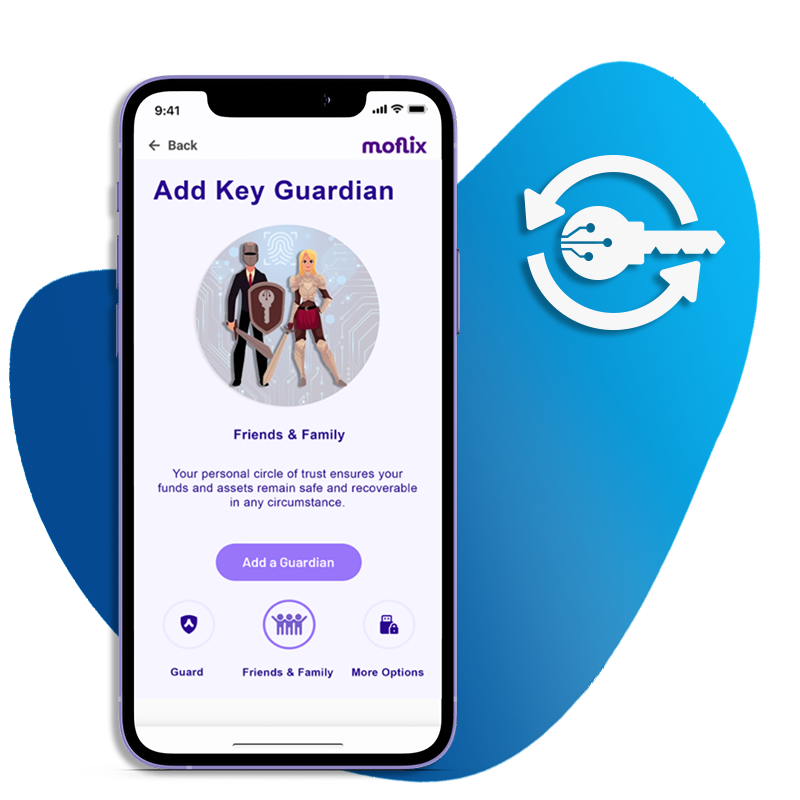 How Key Recovery Works
•
The user can elect other
users as personal Key Guardian
– the operator is by default Key Guardian of every user but does not have access to the private key.


•
Every Key Guardian can be removed by the user.
•
If the user loses their key, they can trigger a key recovery process where one of their Key Guardians must verify the recovery.


•
The operator verifies the
recovery
automatically if ICCID, MSISDN, and IMSI stayed the same
.


•
If any of the above changed, the operator verifies by personal outreach whether a recovery process was triggered by the user.