A 100% Cloud-based Mobile Platform for Telcos
The Moflix TelcoTech Platform provides a fully digital solution for the automation and simplification of complex business processes on a carrier-grade platform; while providing a positive mobile-only customer experience.
The platform handles and simplifies essential business processes by orchestrating services such as:
Easy onboarding

24/7 service

Automated payments

In-app customer care

Fraud protection

Any channel distribution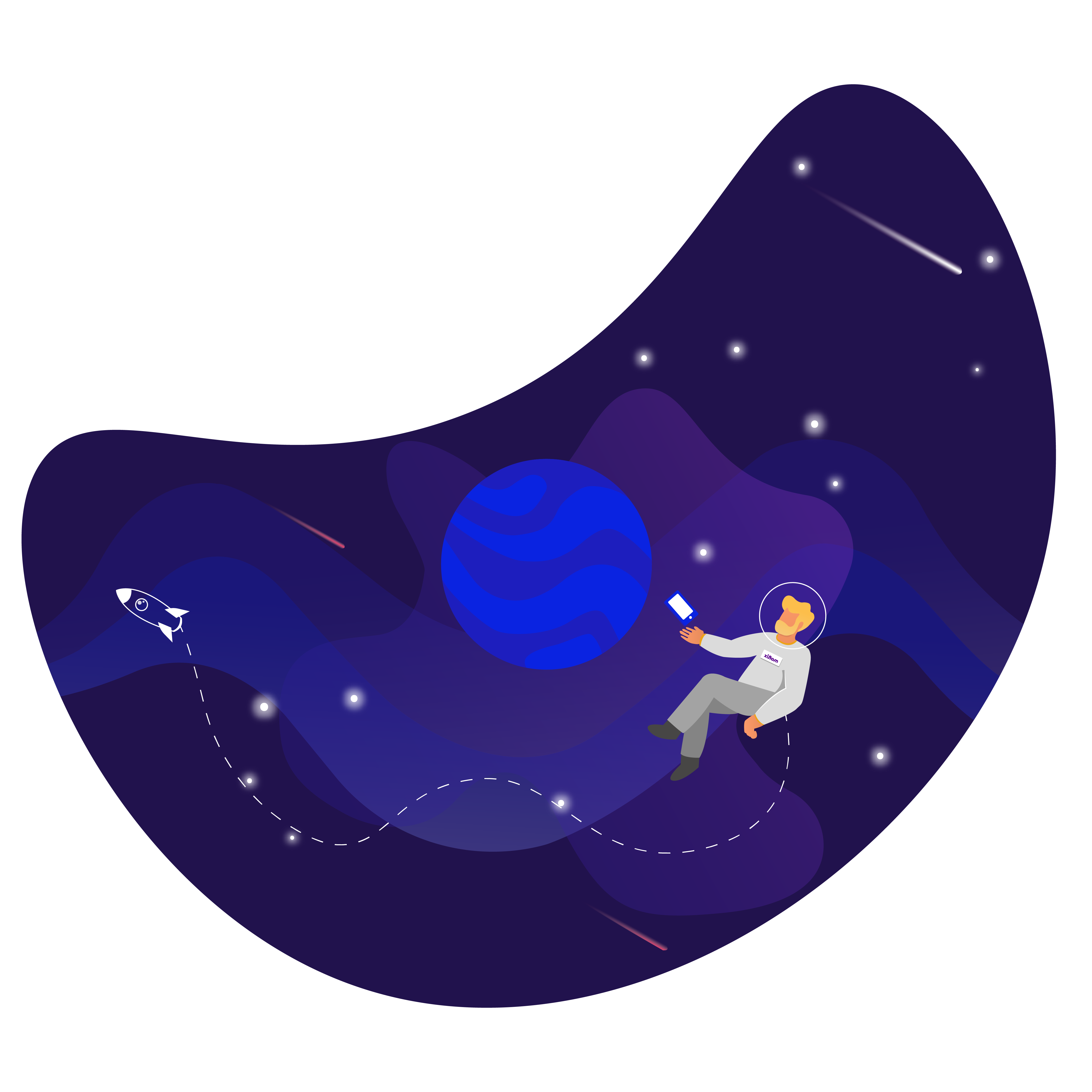 Remote Customer Onboarding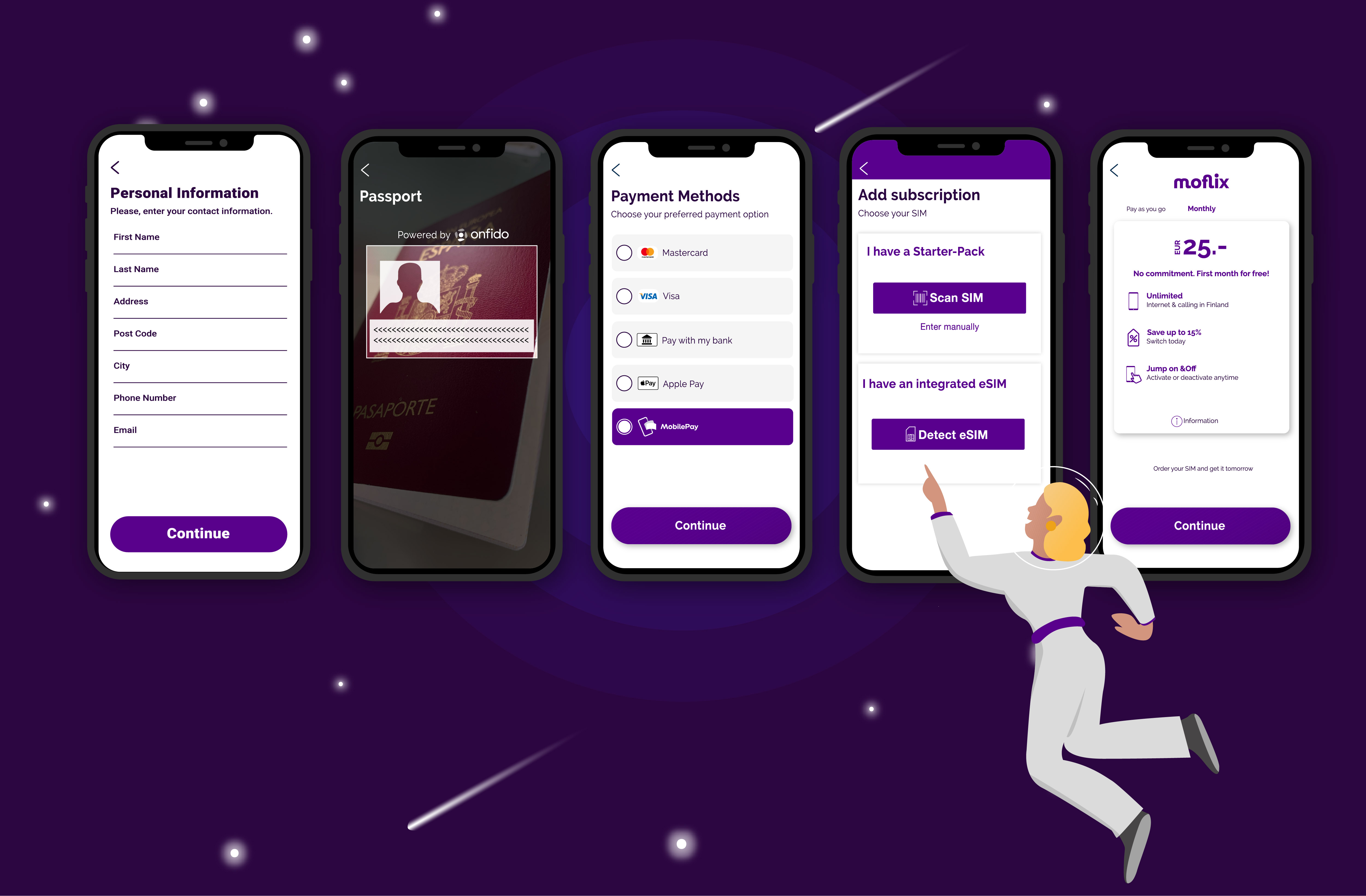 The Architecture
The platform is a light-weight, white-label platform built for telco operators (MVNO & MNO) to simplify telecom business processes on a carrier-grade platform that meets legal and regulatory requirements while providing positive and mobile-only user experiences.
Moflix's platform is built on Amazon Web Services (AWS), enabling the orchestration of further cloud-based services such as customer identification, billing or customer support. All personal data are treated in compliance with data privacy regulations and are processed via secure and ISO-certified (27001) infrastructures. Its core is entirely cloud-based through Amazon Web Services (AWS).