Yallo swype: Switzerland's first app-based mobile subscription
Yallo successfully launched Switzerland's first app-based mobile subscription with a 100% digital customer experience.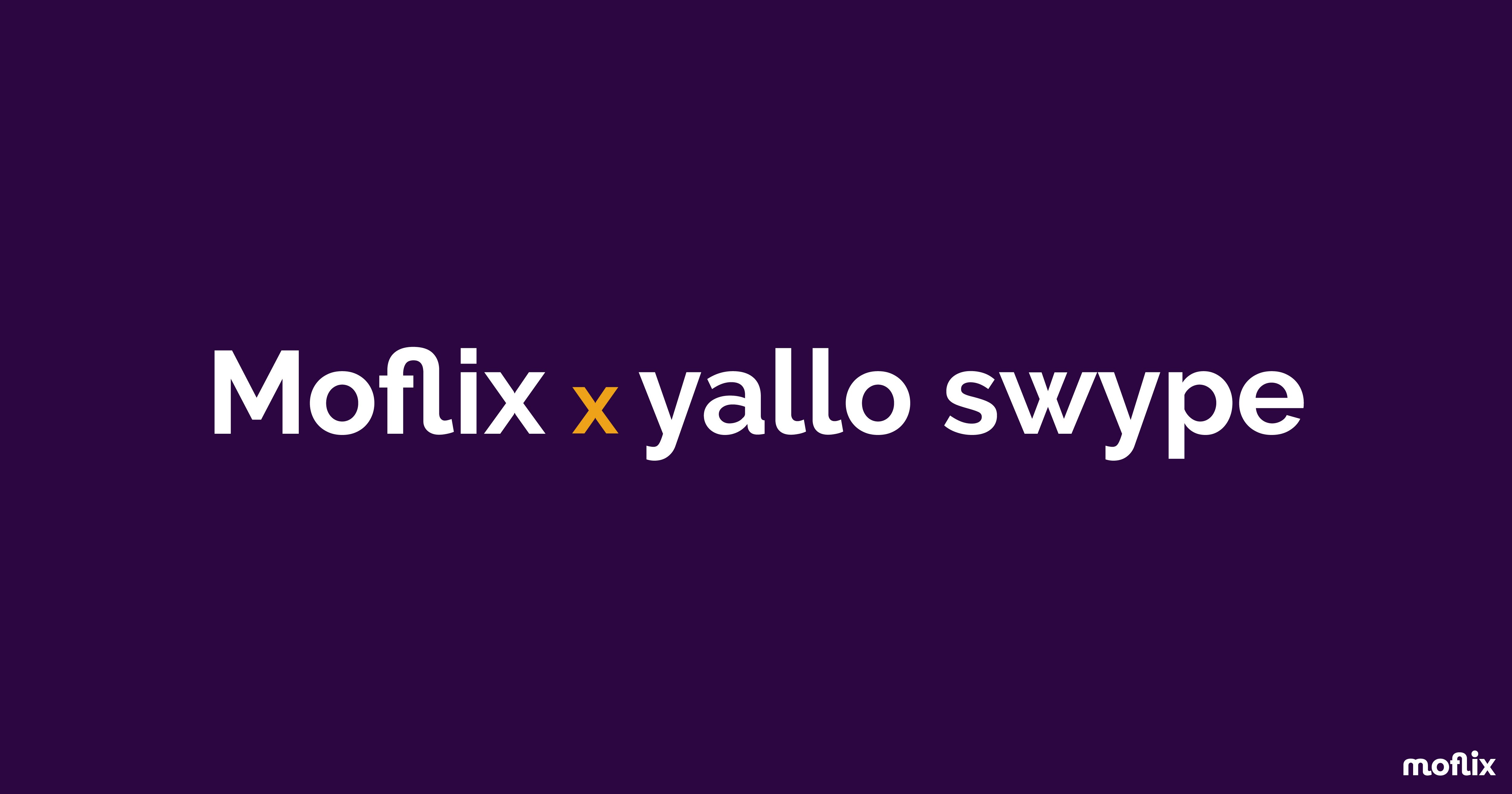 Catering to younger generations is easier said than done. Whether it's offering a simple solution that would fit their needs, providing excellent mobile customer experience, or providing a convenient and empowering solution for their mobile subscriptions.
Yallo is part of Sunrise Communications AG, one of the leading mobile providers in Switzerland. Yallo offers services tailored to the needs of cost-conscious telecommunications users. The operator aims to challenge accustomed practices in the legacy telecommunications market currently characterized by cumbersome customer-facing and backoffice-handled processes that are not thoroughly digitalized.
The challenge - Something new
Yallo wanted to equip his clients with a tool that would allow them to manage their accounts, subscriptions, and the entire onboarding process. The operator was looking for a simple tool to serve new generations of digitally-minded people. In addition, yallo was seeking to simplify and digitize manual processes such as customer identification, billing, customer support, etc. This way also reducing costs and the chance for human error. They wanted "something new".
The app of the 100%
100%

digital: swype mobile subscription works solely via an app.

100%

innovative: swype is entirely cloud-based through Amazon Web Services (AWS).
100%

unlimited: swype offers a flat rate for calls and data all over Switzerland.

100%

fair: a more transparent and affordable rate – swype daily for CHF 2.– or swype monthly for CHF 39.–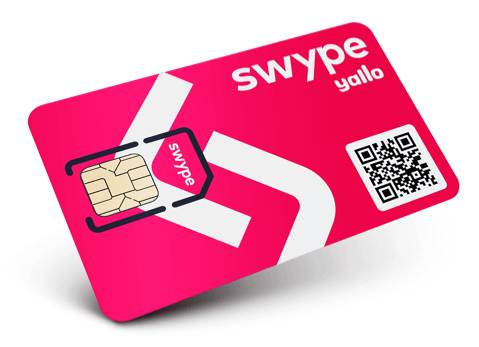 Yallo swype was successfully launched in December 2019, and is based on Moflix´s Interaction platform for digital services and hosted in Amazon Web services cloud. The platform was designed to empower customers to manage the entire onboarding process themselves.
The results
Yallo swype became the first app-based mobile subscription platform in Switzerland offering a 100% digital customer experience. Through the app, users can complete the customer self-onboarding in just a few minutes and receive customer support in a few seconds using the WhatsApp customer support.
To fully deploy the service platform within 100 days, Moflix relies on the tech venture builder Axelra and leading innovation partners: Webtiser, Digital Innovation Labs, and Modum. The delivery partners have been able to strip away the complexities associated with a typical telecommunications digital transformation program and accelerate the time to market. The focus has been on keeping things simple, including service design using best-in-class cloud solutions, fast deployment, and Yallo's digital service offerings.
"It is great to have a business partner that really understands our needs for digital services. Thanks to Moflix, we have been able to launch a next generation mobile product on the Swiss market with the true focus on digitalization. Moreover, the close collaboration and continuous support help us to grow the business together"
Mark Klünnen - Director Strategy & Proposition at Sunrise Communications
About Moflix
Moflix provides a fully digital onboarding solution for companies that operate in highly regulated environments, such as telecommunications and insurance. The Moflix Interaction Platform is a fully app-based solution that helps companies to simplify their BSS processes, making them more effective and efficient. The platform is equipped with a world-class mobile application for customer onboarding, strong identification, and subscription management. It also offers a support channel based on existing instant messaging platforms. As a cloud-based solution, it provides a truly paperless, streamlined solution that can reduce IT and HR costs.
Start writing your success story with Moflix today!
Yallo swype website: https://yalloswype.ch/en
Download the app: